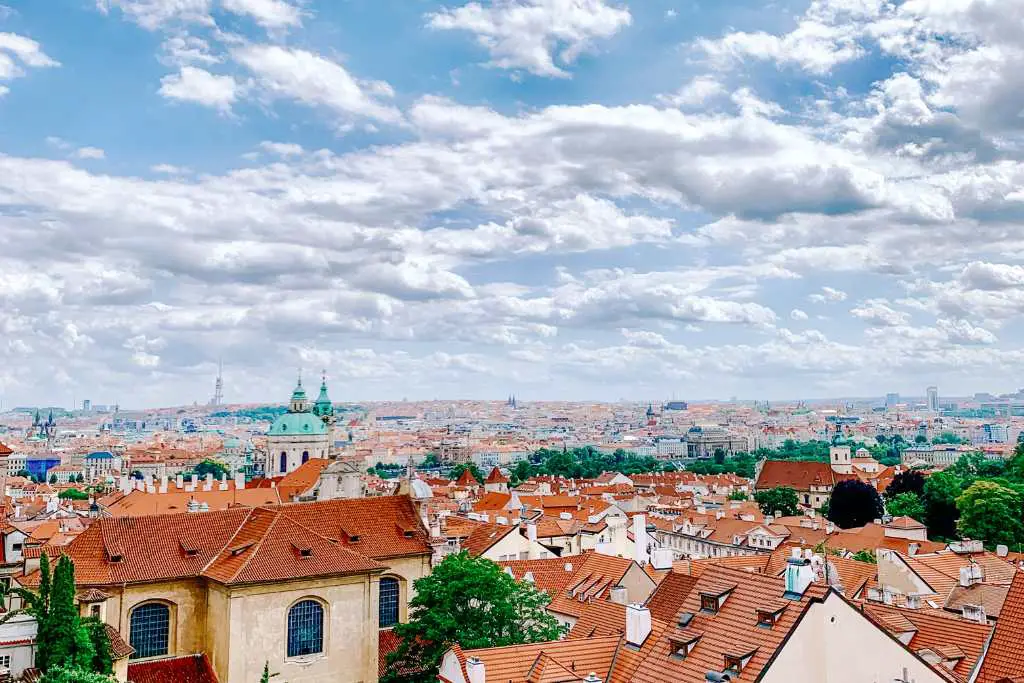 It can be overwhelming when traveling to Europe to make sure that you have all of the essentials you need for an international trip. This list of 15 Europe travel essentials will ease your mind and set you up for success on your upcoming travels! Use this as a checklist to make sure you have all of your Europe travel essentials.
1. Universal adapter
A universal travel adapter is an absolute essential when traveling to Europe. You do not want to be that person who takes the power out of the entire hotel!
2. Charging bank
Always keep an extra charging bank with you in case you do not have access to an outlet while traveling in Europe.


3. Packing cubes
These packing cubes are an absolute travel gamechanger and definitely a Europe travel essential! They will allow so much extra space in your bag. While we always recommend packing light for travel, these will also allow you to bring a few extra articles of clothing while traveling to Europe.
Read how to pack light for long term travel here.
4. Travel insurance
It is always a good idea to purchase travel insurance just in case your items are lost, stolen or any mishaps occur during your travels. World Nomads is a great option for every trip and affordable considering everything they cover!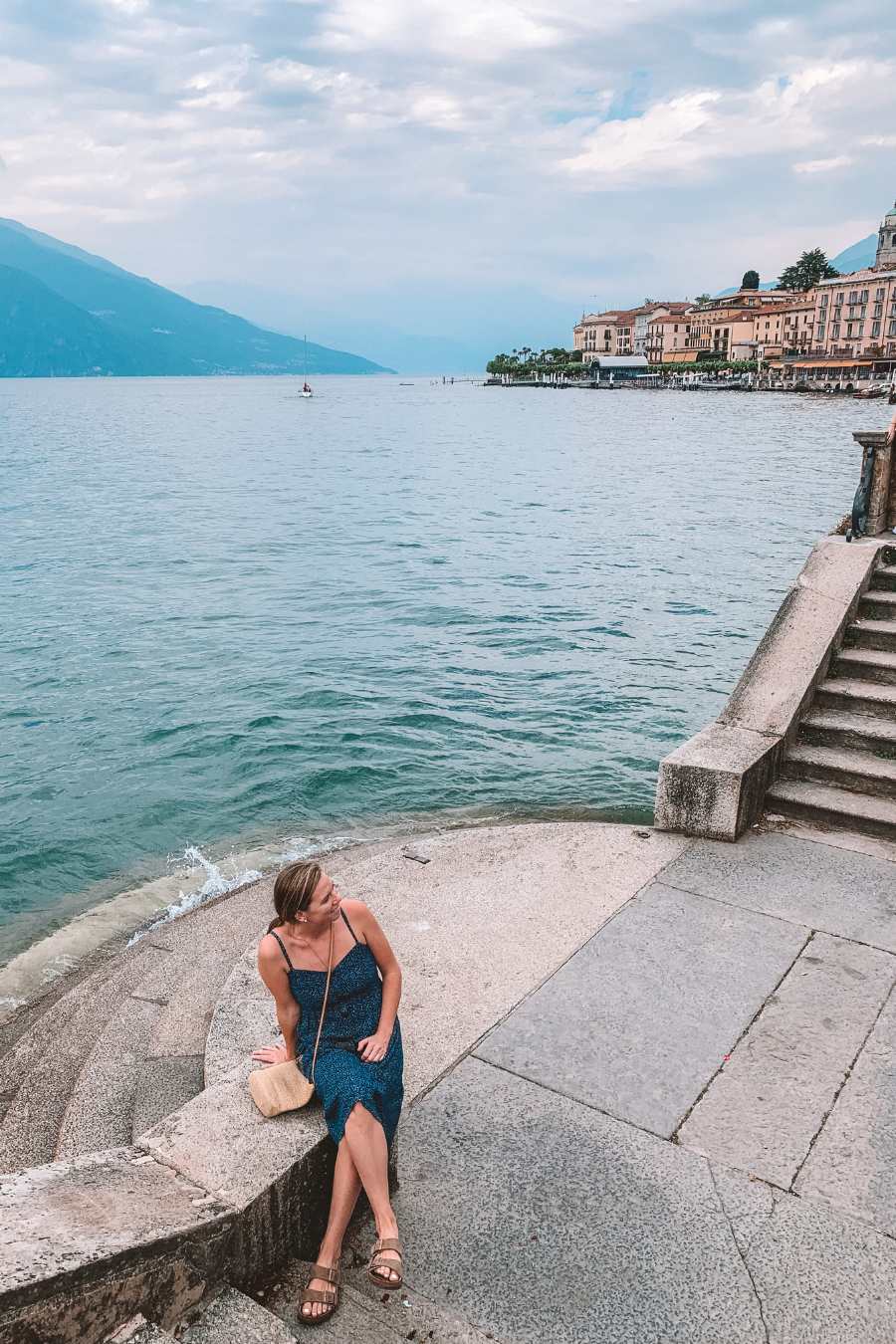 5. Toiletry bag
Keep all of your extra Europe travel essentials organized with this toiletry bag. Especially if you are moving quickly between cities in Europe, you will be thankful that everything you packed has a place so you are not spending extra time sifting through your bag while getting ready.
Read here for 20 essential travel toiletries you should always pack!
6. Copy of Passport and travel documents
Always have both printed and digital copies of your passport easily accessible with your belongings. This will save you tons of time if your passport is ever lost or stolen.
We also recommend printing your basic travel plans like flights and housing confirmations before leaving for a trip to Europe. While you will also have these details accessible on your phone, you want to be prepared in case you suddenly do not have access to the internet and need to find the information.
7. Microfiber towel
It is always a good idea to travel with an extra towel whether or not you are going to a beach destination! This towel takes up barely any space in your bag and you will find use for it.
Use code JLJ10 for 10% off all eSIM purchases.
8. RFID money belt or wallet
Protect your cards and cash with an RFID money belt or wallet while walking around crowded cities.
9. Travel credit and debit card
If this is your first time traveling internationally, then you may not realize the importance of an international credit and debit card. While there are tons of options out there, we use Charles Schwab for a checking account because there are no ATM fees anywhere in the world and Chase Sapphire Reserve credit card because of the high number of points it gives for travel related purchases.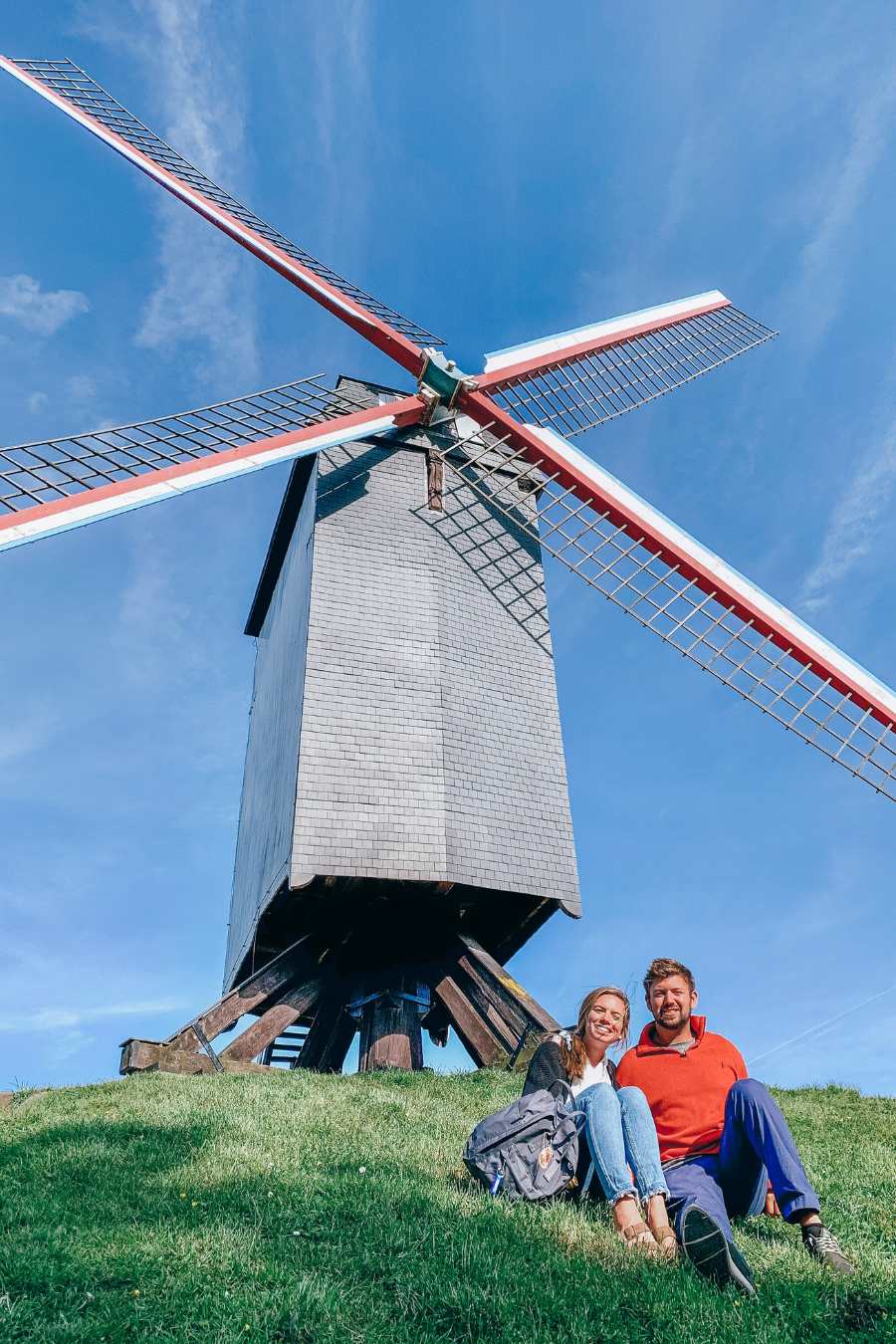 10. Reusable water bottle
You will save tons of money by bringing your own water bottle to Europe. Fill it up for free in the airport or at the public water fountains in Piazzas.
Read other tips for traveling on a budget!
11. AirTags
These are very popular these days and totally worth the investment while traveling to Europe! Airlines are losing customer's luggage more and more and these will keep you in the know of where exactly your bags are located.
12. Luggage locks
These are lightweight and easy to put on every bag you bring to travel in Europe. Oftentimes you may find yourself leaving your bag at a luggage storage office or behind the desk at your hotel. These locks will ensure your belongings are safe in your bag.
We also sometimes use these luggage locks on our day bags as a decoy. Whether you actually lock your bag or not, these may simply be used as a decoy to potential pickpockets.
13. Reusable shopping bag
This may seem completely random but we promise, you will get so much use out of a reusable grocery bag. Use it to carry groceries for a picnic or bring home those extra trinkets. Simply lay this bag flat in your bag and it will take up no extra space when you are not using it!
14. A pen
Again, this may seem silly but a pen is essential for European travel. You will be thankful when you have it accessible on your airplane carry-on and can easily fill out any customs documents!
15. Travel apps on your smartphone
You will need specific apps downloaded on your phone to make traveling in Europe a breeze for you and your group.
Additional Europe Resources:
We hope this list of 15 Europe travel essentials prepares you for your upcoming travels! Love any of these ideas or have more to share? Let us know in the comments! Happy traveling!