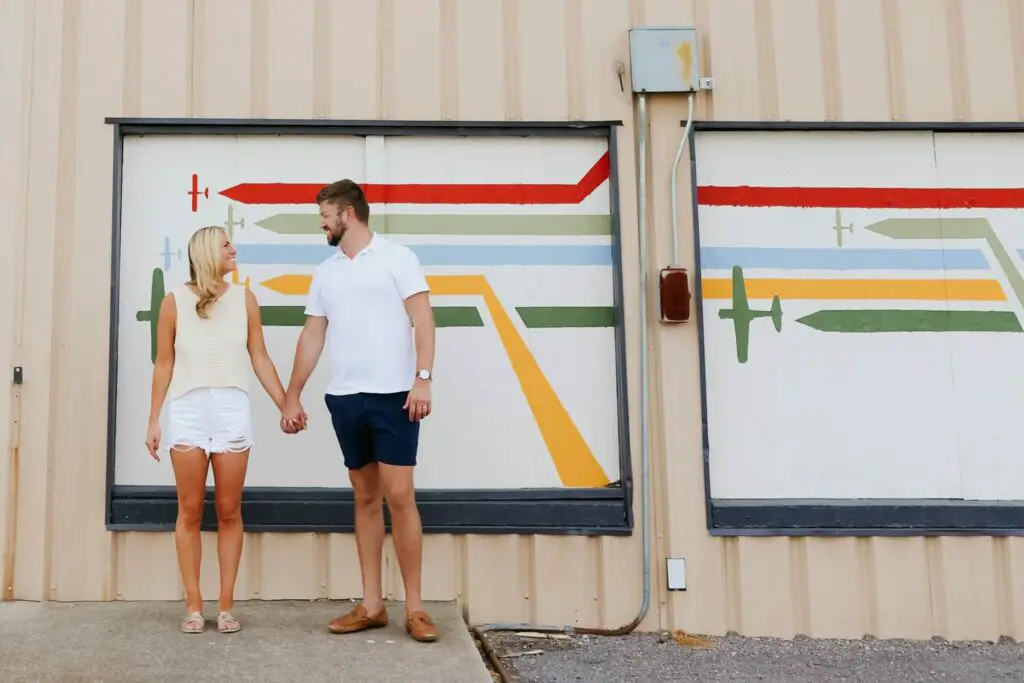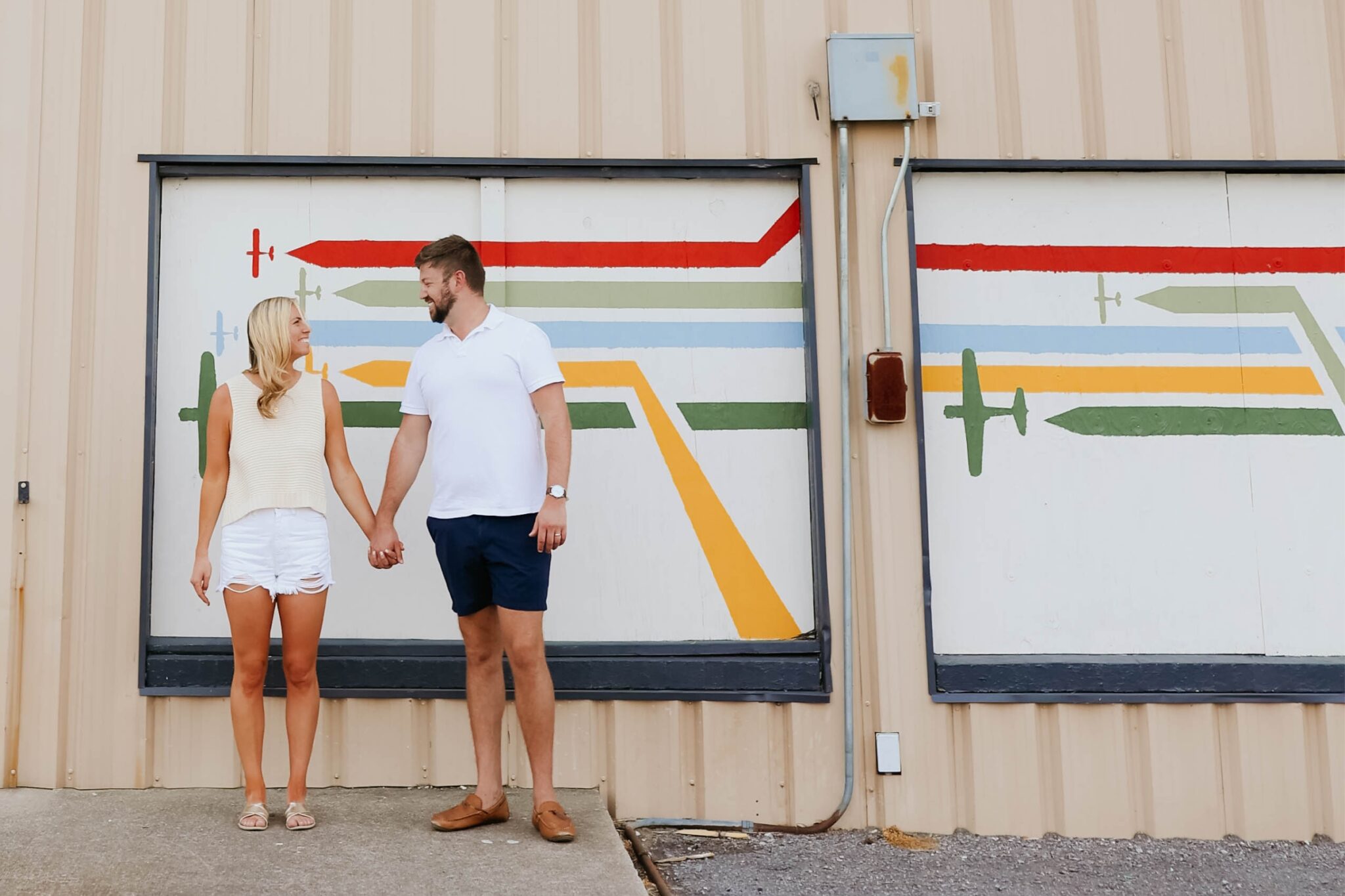 Are you dreaming of your next adventure and feeling overwhelmed about where to start? Let us help you!
The travel planning experts at The Jet Lag Journey are now offering a consulting service where we will kick off your travel planning process and set you up for success. There are tons of online travel resources but it is overwhelming and difficult to know who to trust and how to begin the process.
Our planning services will take the stress out of research and equip you with the tools and knowledge you need to be prepared for your travel plans! You can pay thousands of dollars for a full service travel agent or you can work with us to curate a custom travel plan that will empower you to become a travel expert yourself.
Click through below to see details on each of our travel planning services.
If you are interested in our travel planning services, please fill out the form below. Feel free to include any questions or concerns and we will get back you to with next steps within 72 hours. Cheers to the first step to planning new adventures together!