Are you dreaming of your next adventure and feeling overwhelmed about where to start? Let us help you!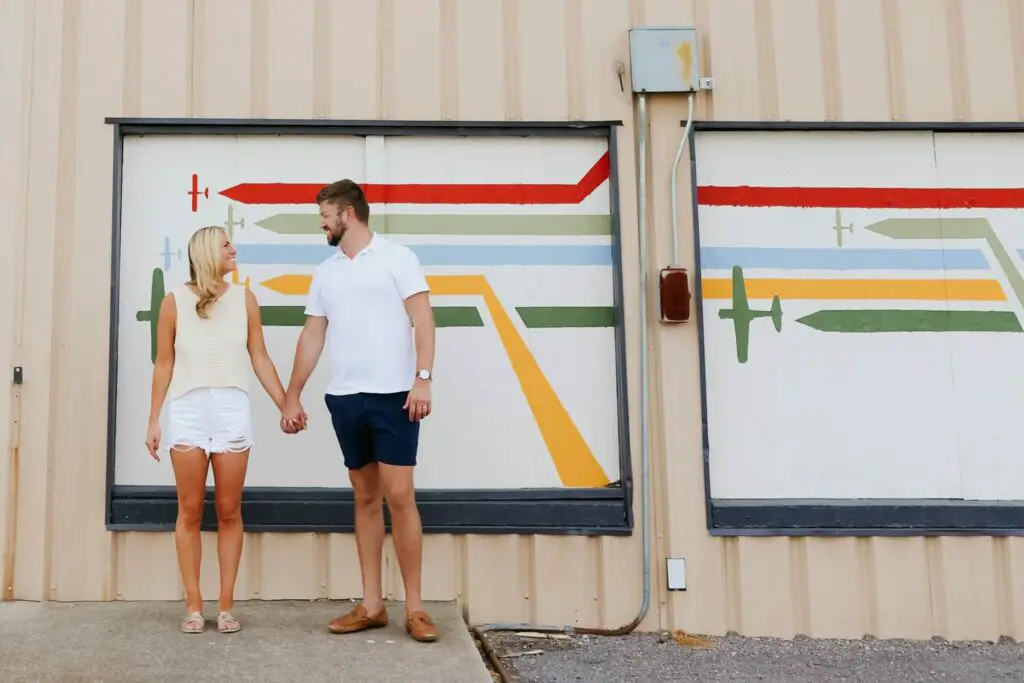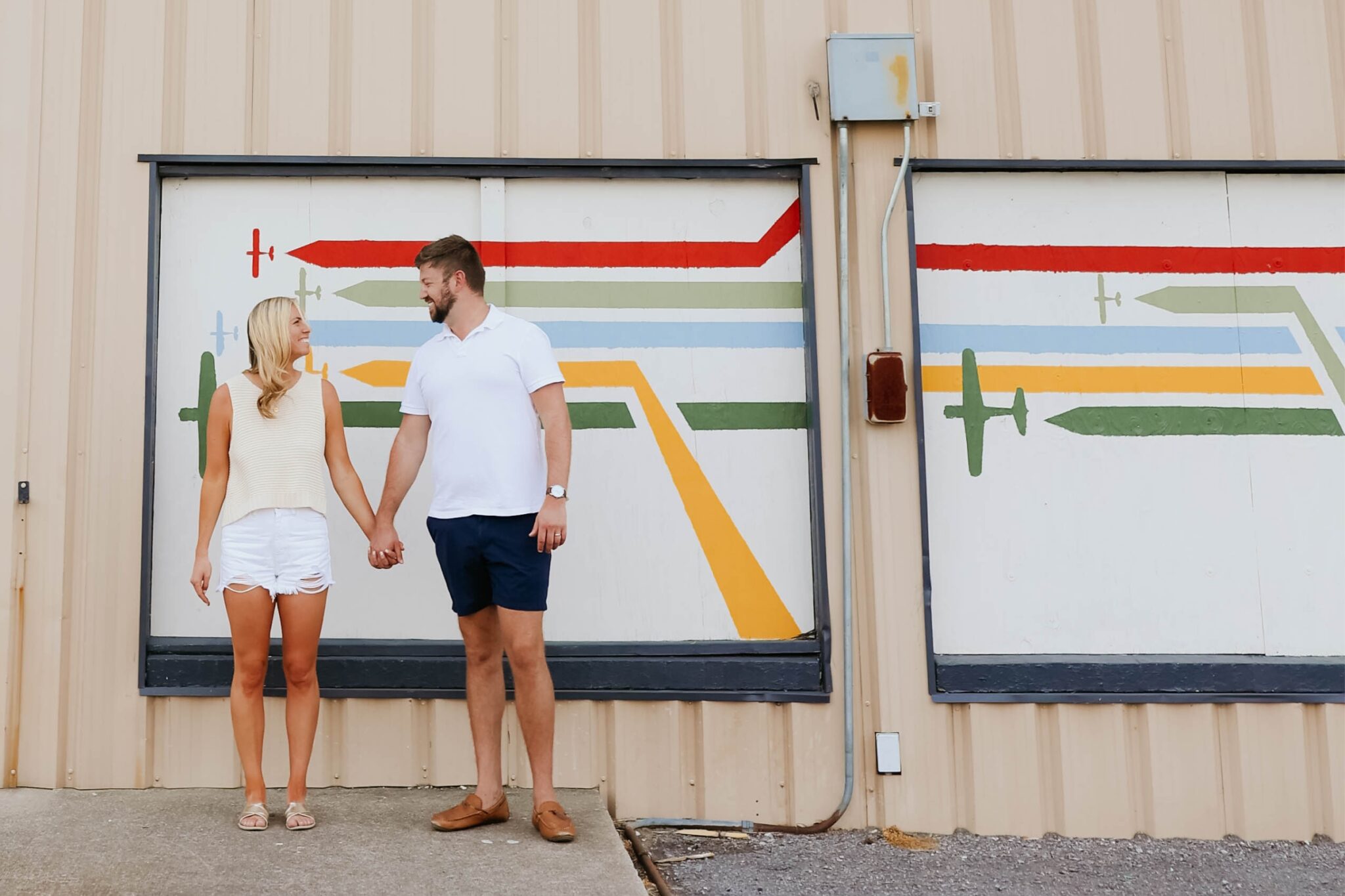 The travel planning experts at The Jet Lag Journey are now offering a consulting service where we will kick off your travel planning process and set you up for success. By investing in our services, you will ultimately save money on your travel plans because we will teach you the best tips and tricks to book travel while sticking to a budget without sacrificing comfort and travel priorities.
For more details, download our Travel Planning Services guide below.
Email thejetlagjourney@gmail.com with the subject line Adventure Time to start the conversation. Let us know which service you would like to book and we will get back to you within 48 hours of your inquiry.