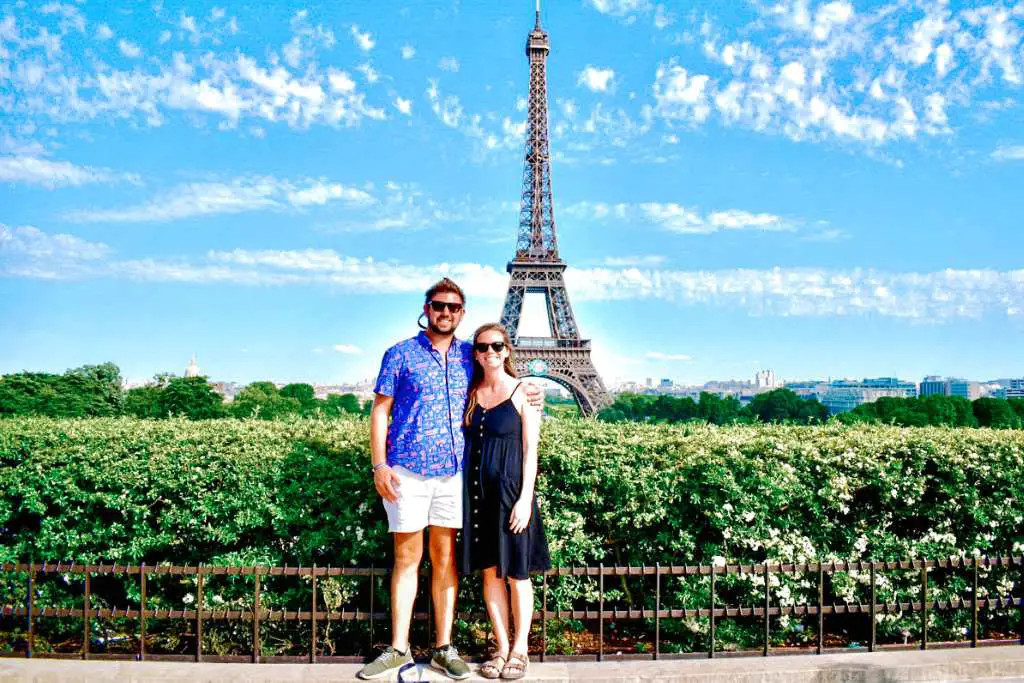 Paris is one of the most famous destinations in the world to visit and it is absolutely worth all of the hype. Even though Paris tends to be one of the more expensive cities to visit, it is absolutely possible to enjoy all that the city has to offer while also traveling on a budget.
When we traveled to Paris on our original backpacking trip around the world, we were able to stick to our daily budget of €50 per day/per person by using these tips and enjoying these activities! Remember that there is no right or wrong way to travel. Pick and choose activities that make the most sense for your preferences and budget.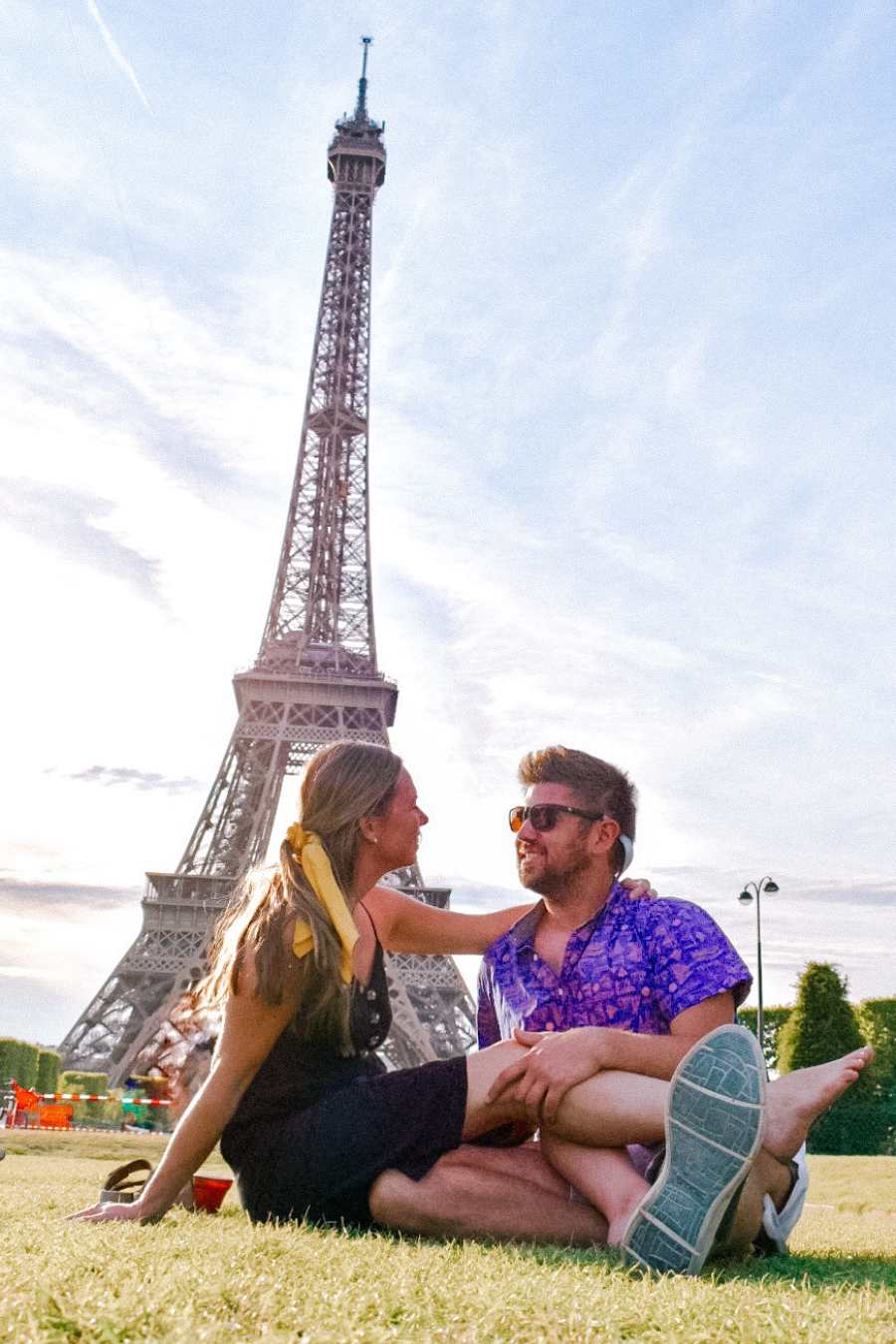 1. Bring your own wine under the Eiffel Tower
Stop at a grocery store and pick up wine and cheese to have a meal under the Eiffel Tower. These are 5 star views on a backpacker budget and is a great activity day or night. Make sure to bring plenty because there will be people attempting to sell bottles for much more than they are worth.
2. Take a bike ride along the Seine
There are public bikes available to rent all over Paris and pricing starts at €1/30 minutes. Riding a bike along the Seine is a great way to see more of Paris and entertain yourself all morning or afternoon!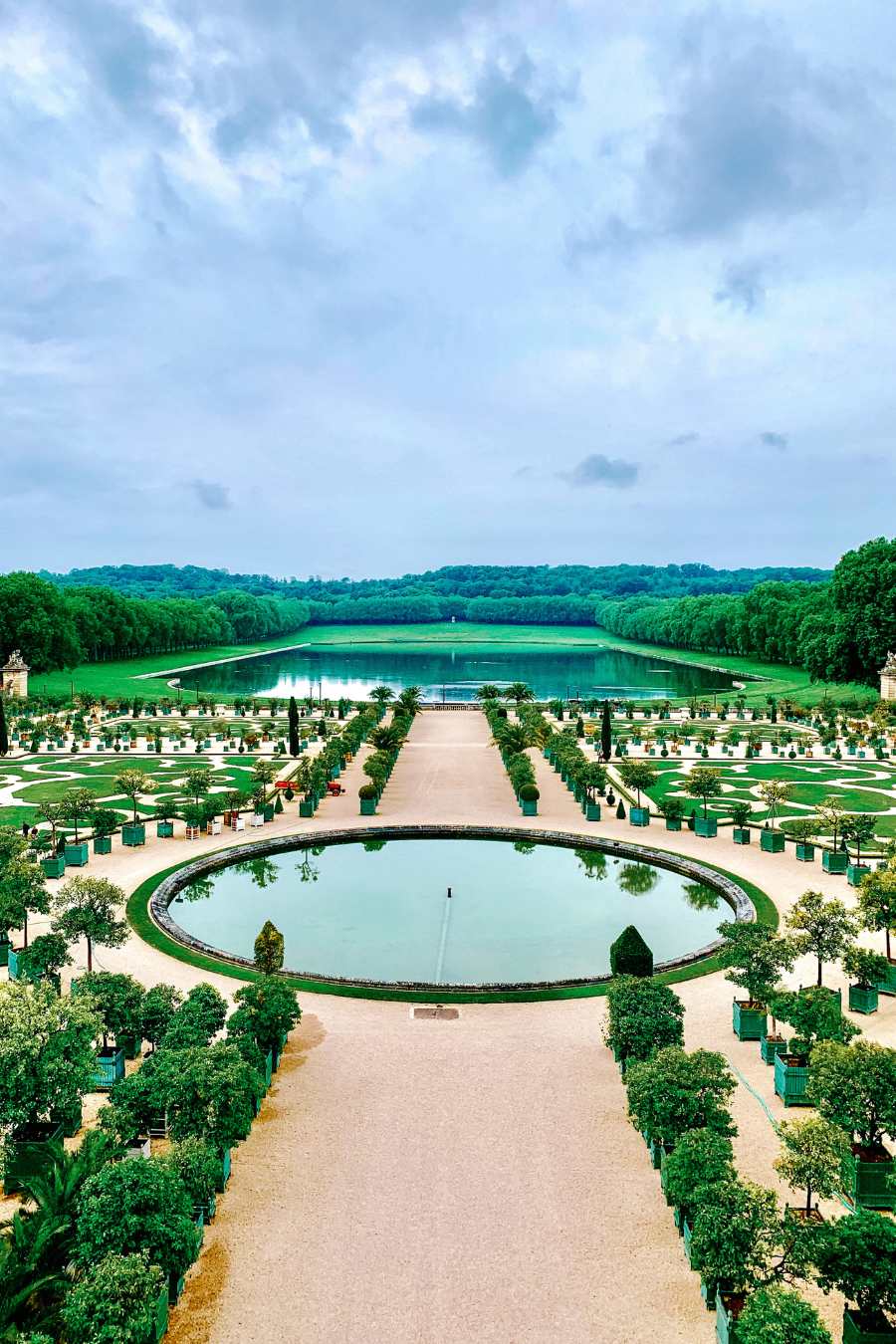 3. Visit the Gardens of Versailles
Did you know you can visit the Versaille gardens for free? It costs money to go inside the palace, but the gardens themselves are actually free to explore. To get there, take a train on public transportation for around €9 round trip. We went on a Sunday when the palace was closed and were able to explore the gardens with very few people around! Make sure to pack snacks and water since you'll want to explore for a couple hours.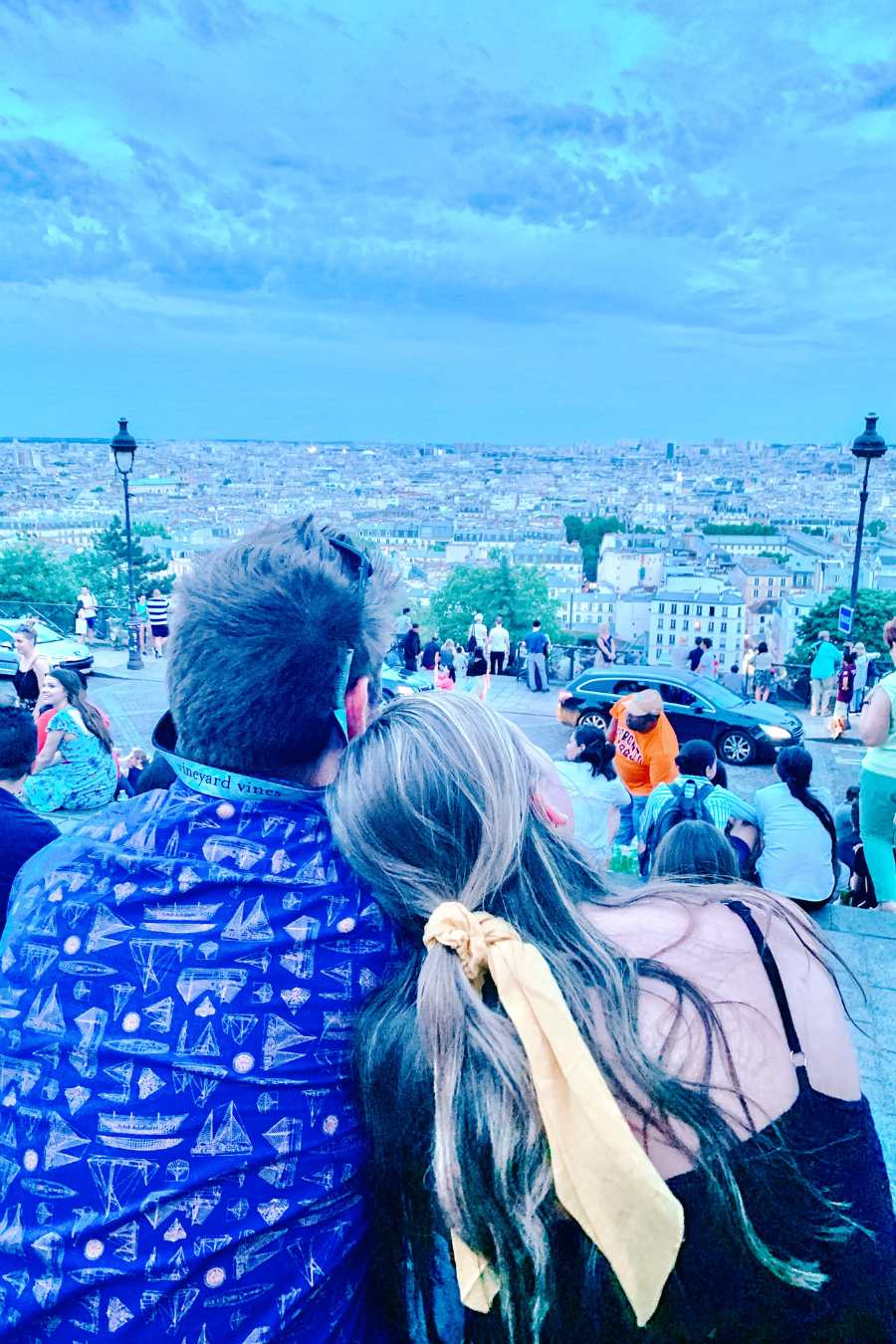 4. Watch the sunset at Sacre Coeur Cathedral
Take in complete city views at Sacre Coeur. People line up at the steps to listen to live music and watch Paris from an aerial view.
5. Browse a local farmer's market
There are tons of free markets to explore while traveling to Paris. Experience the local culture by walking through these markets. Maybe you'll even be inspired to buy some fresh ingredients for a delicious meal at home! Check out the local Paris markets here.
6. Explore the Luxembourg Gardens
The Luxembourg Gardens are simply stunning and you can spend hours walking through the unique grounds. There are also gazebos to sit in and read or write while you are walking through the area!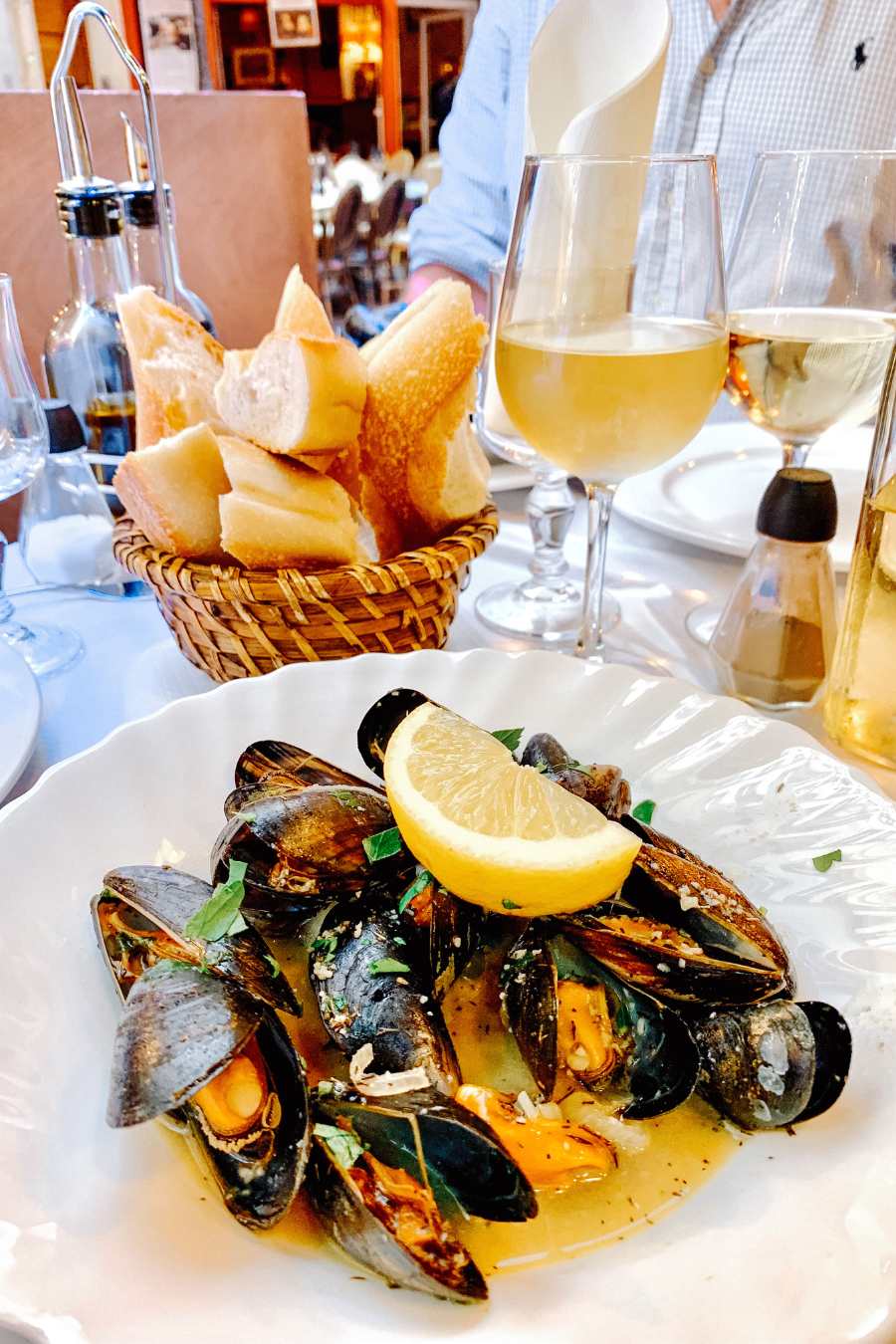 7. Dine on Xavier Privas Street
Dining out in Paris will do damage to your daily budget. We cooked most of our own meals but stumbled upon this street filled with cheap dining options. We enjoyed a three course meal with wine for €30 total (two people) at La dolce vita. There were lots of restaurants in that area with similar deals! Use this as a starting place and find which restaurant is best for you and your budget.
Use code JLJ10 for 10% off all eSIM purchases.
8. Read a book in Parc Monceau
Parc Manceau is another free park to relax and enjoy Paris while traveling on a budget. This is one of the most popular areas to gather with friends on a beautiful day in Paris!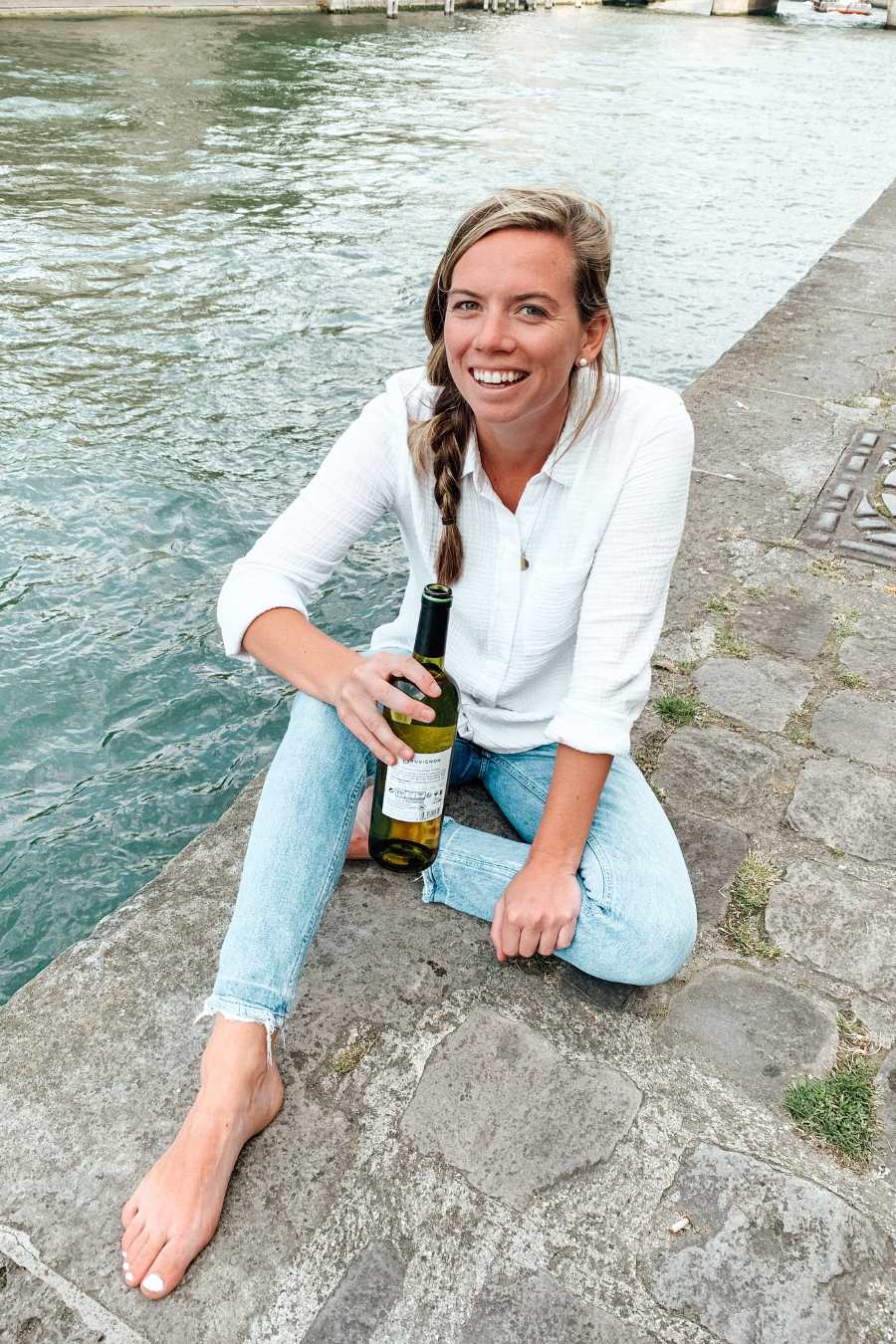 9. Walk along Canal St Martin
Canal St Martin is a free and picturesque canal that is the perfect place to take an evening stroll or read your favorite book. This canal has been featured in books, movies and art because of the quaint and beautiful scenery!
10. Bar hop in Bastille
Even though you are traveling Paris on a budget, it is always fun to enjoy the local bar scene. Bastille is a great area to bar hop in Paris on a budget. Check it out during happy hour to score even better deals! You can start at Charlotte Club Paris and explore the surrounding area from there.
General tips for traveling to Paris on a budget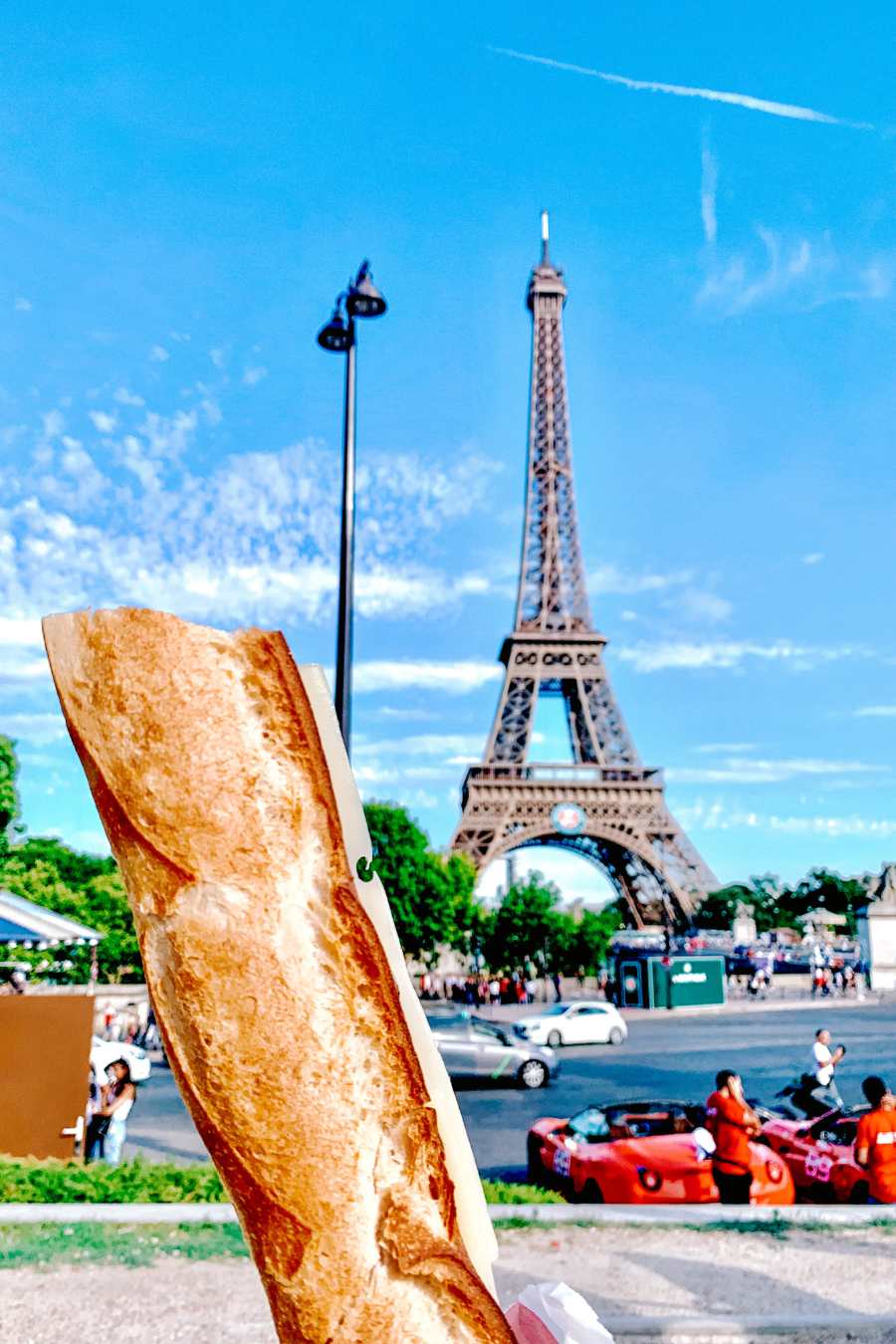 Stay outside the city center
Housing will be much more expensive if you stay close to all of the main attractions in Paris. By staying a little further outside the city center, you will save money and potentially even find an option with more space and amenities!
Book your housing early
Housing prices will increase greatly the closer you get to your travel date. Look for deals as soon as you know the dates that you will be in Paris and book as soon as you find something within your budget.
Take public transportation
Skip the rideshare app because Paris is one of the best cities to take public transportation. The maps are easy to follow and it is by far the most affordable way to travel around Paris. The metro and buses go all around the city!
Cook your own meals
Dining in Paris can break the bank and there is plenty to enjoy there without splurging on expensive meals. Buy ingredients from the grocery store and cook at home. If your accommodation does not have a kitchen, there are also hot meal options in many of the grocery stores that will cost significantly less than dining at a restaurant.
Look for local Happy Hours
If there is a bar or restaurant that is top on your Paris bucket list, check out if they have any happy hours or special deals on certain days. This is a great way to enjoy a local establishment without paying full price.
Additional Resources
We hope these activity options and tips help plan your trip to Paris while traveling on a budget! It is completely possible to experience all that the city of love has to offer without making a large dent in your travel budget. Let us know in the comments your favorite activity on this list!