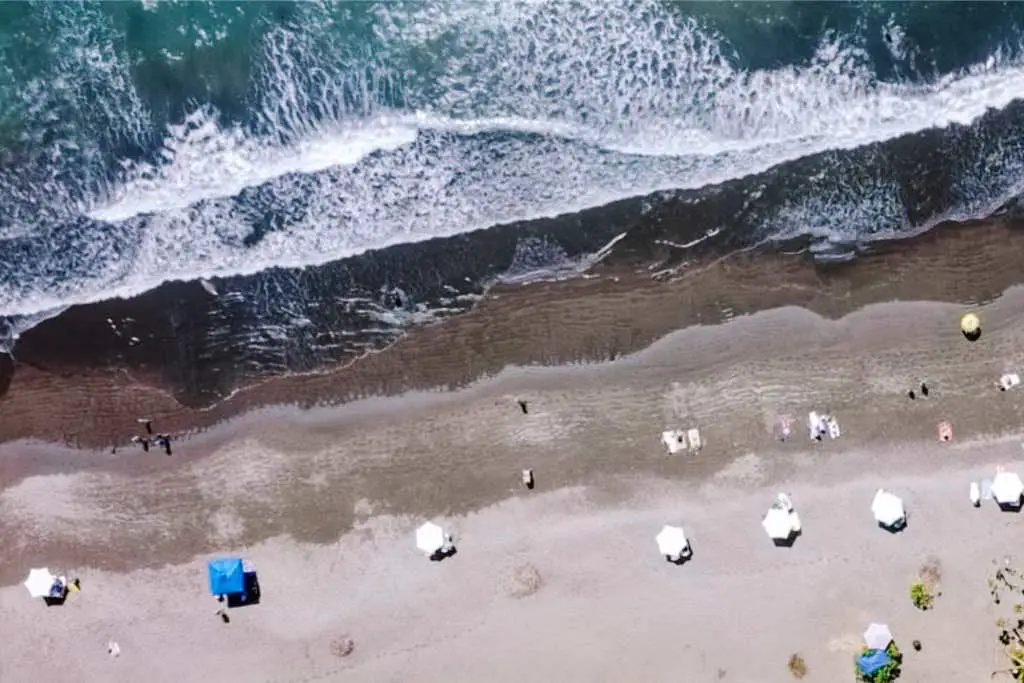 Costa Rica is a popular destination to visit in Central America and is an absolutely beautiful country. There are tons of things to do in Costa Rica. Most people visit Costa Rica for the epic beaches but you can also explore jungles and unique cities. Here are the best Costa Rica travel tips and things you need to know before visiting Costa Rica!
The Best Tips for Visiting Costa Rica
Embrace Pura Vida
Pura Vida is a saying that means Pure Life. This mentality rules all aspects of living in Costa Rica. Go with the flow and choose happiness. Costa Rica is all about simple living, there is no need for luxury or complaining.
Pack bug spray
We always recommend buying deet bug spray before visiting any tropical location. The bugs are ready to bite, especially in the evening and at night!
Expect there to be traffic
Expect to be stuck in traffic, especially if driving around San Jose. There is often only one road in and out of a city and it will be crowded. Be patient and expect drive times to be longer than what Google says!
Credit cards are accepted at most places
Most establishments accept all major credit cards. It is always a good idea to have some local cash on hand for small purchases but you should be able to get by with a credit card for the most part.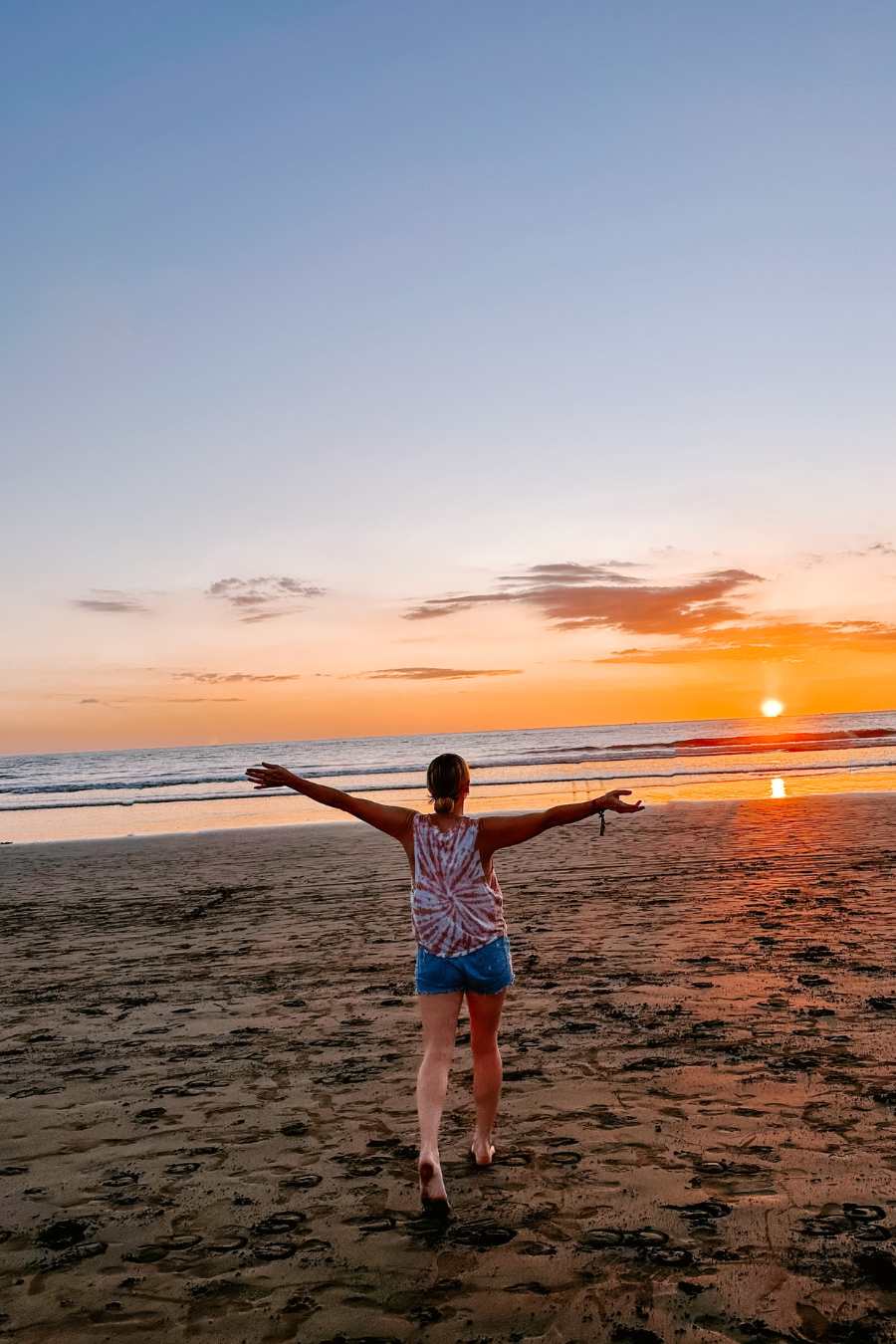 Look for local happy hours
Many bars and restaurants will have great deals on food and drinks from 4-6pm. Always browse for these deals especially if you are traveling on a budget!
Costa Rica uses the same outlets as The United States
You do not need a special adaptor if traveling from The United States.
You can't flush toilet paper
Like most countries in Central and South America, you will not be able to flush the toilet paper. Bathrooms will provide a bin for disposal next to the toilet.
It is more expensive than you think
Costa Rica is known as a cheap country to visit but in reality that is not the case. Depending on your exact location, it is relatively expensive for basic housing, food, and drinks.
Tipping is not mandatory
It is not expected to tip in Costa Rica. If you do receive great service though, it is polite to leave 10-15% gratuity.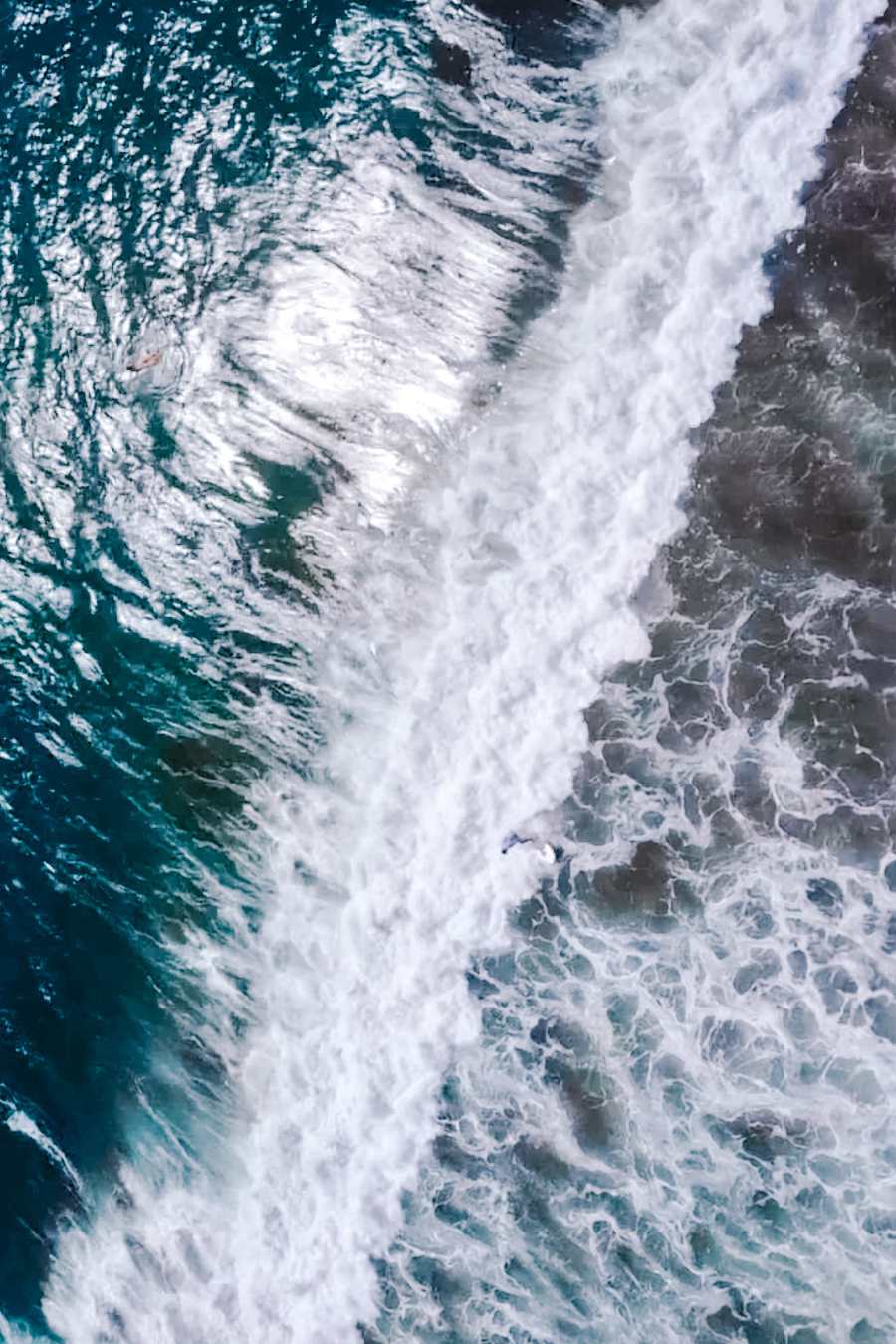 Be careful of the waves
The beaches are one of the main reasons to visit Costa Rica. It is essential to be cautious and learn how to handle a riptide before swimming in the ocean.
Learn the local language
It is polite to try and speak in Spanish when visiting Costa Rica. Try and learn hello, goodbye, and thank you as a courtesy to the locals.
Be mindful of your belongings on the beach
Always keep an eye on your things if you leave them to take a swim in the ocean. We recommend this fanny pack for swimming in the ocean to keep phones and expensive belongings safe!
Stay in a hostel if you want to meet other travelers
Costa Rica is a great place to meet fellow travelers. Even if you do not opt to stay in the hostel, it is a good idea to go to the hostel bars to socialize.
Choose housing with a kitchen
You will save tons of money if you cook some of your own meals.
You can drink the tap water in Costa Rica
This is not the case in many surrounding countries but it is safe to drink tap water in Costa Rica. If you want to be cautious, we recommend using this water bottle to guarantee your water is clean.
Prepare for rain
Just like any tropical destination, heavy rain will occur at some point during your visit. Typically the storms last a short period and then the sun shines again!
Book your trip early
If you plan to visit during the high season (December – March), plan your trip plenty in advance as housing will be booked during this time.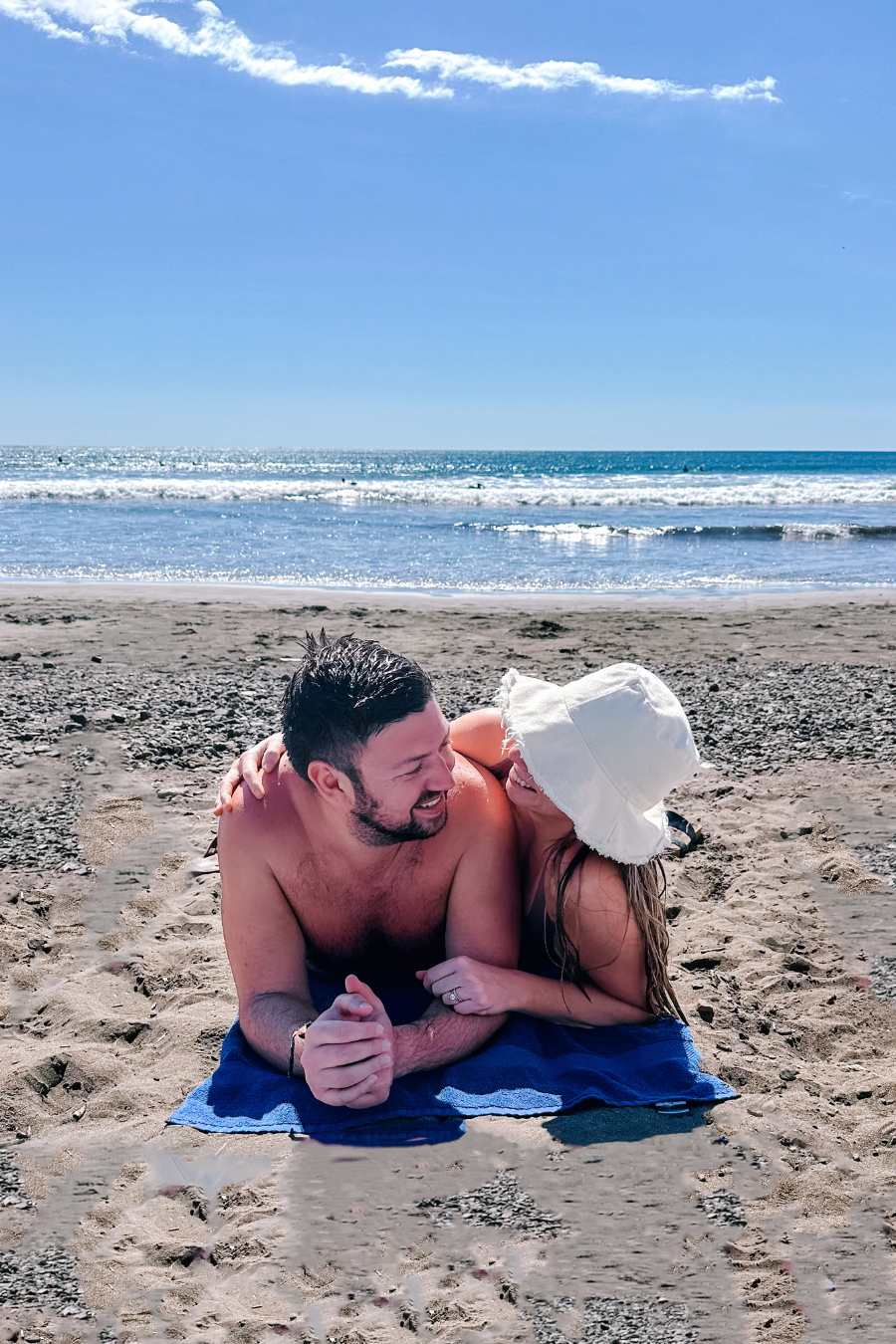 Consider purchasing travel insurance
World Nomads provides travel insurance for international travel.
We receive a fee when you get a quote from
World Nomads
using this link. We do not represent
World Nomads
. This is not a recommendation to buy travel insurance.
Take pictures of your rental vehicles before you leave the vendor
This is a general travel rule of thumb but important to note in Costa Rica. Always take pictures of your rental vehicles (car, motorbike, ATV, etc) before you take off on your adventure. This way if there are any dents or scratches left prior to your rental, they will not be blamed on your tour.
Try the local fruit
Costa Rica is known for its variety of fruits. Try them from the local farmers market or in a smoothie!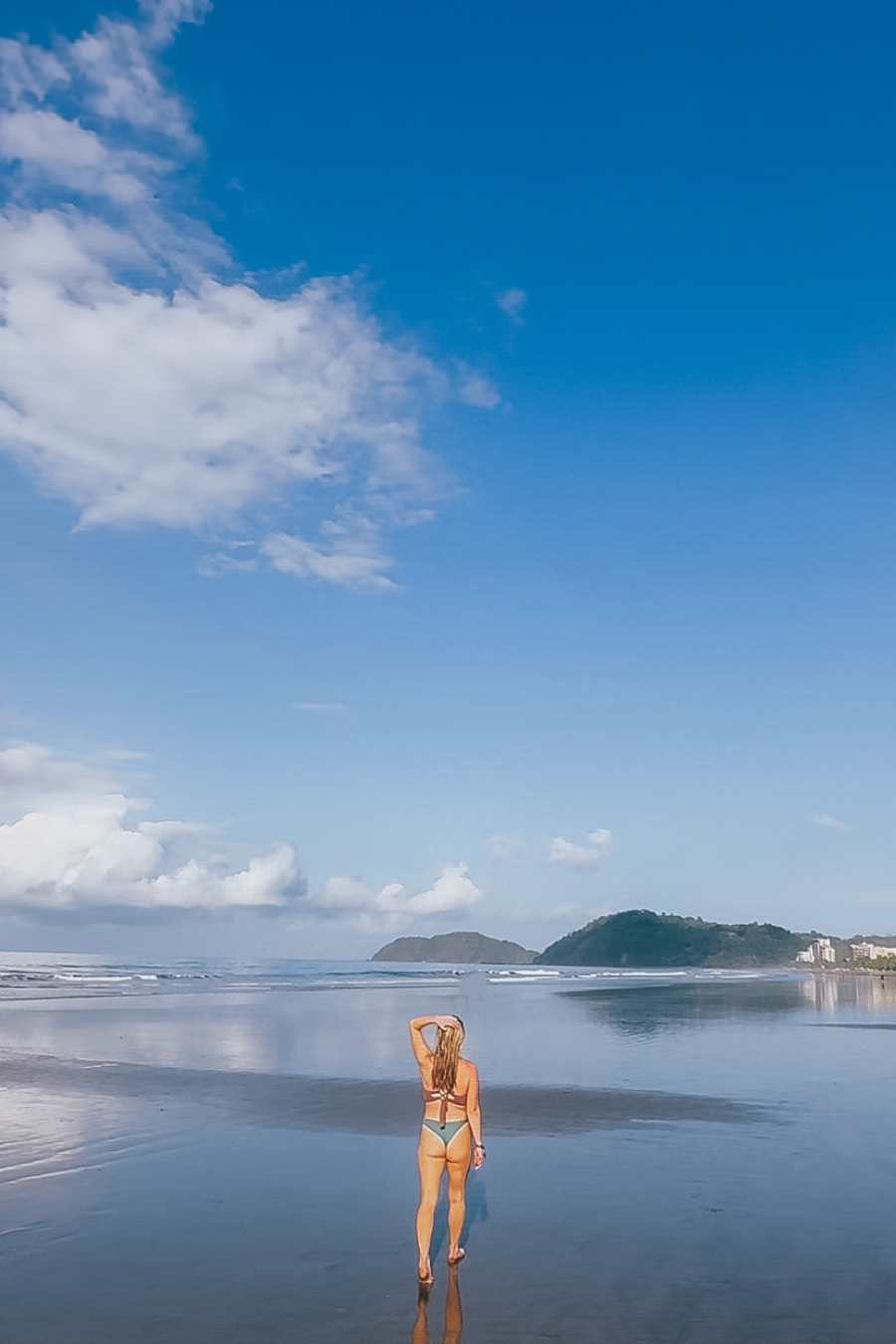 Get to the customs line as soon as you get off the plane
We are pros at racing through the airport after deplaning with our backpacks. The customs line will be long, try to beat the crowd to the front.
Check if you need the Yellow Fever Vaccine
You do not need the Yellow Fever Vaccine if you are just visiting Costa Rica but you do if you are entering from South America or traveling to certain countries in South America after being here. Be sure to look into this if you are traveling to more countries than just Costa Rica!
Download Airalo for a phone plan
It is expensive to pay for service through your phone provider. Airalo is the world's first ever e-SIM for your phone! There is no physical card, simply download the app and follow the instructions to add it to your phone. Use the code JLJ10 for a 10% discount when purchasing.
Download Airalo for Costa Rica here!
Pack light
We always recommend packing light for travel but especially in a place like Costa Rica, you do not need a lot of items. Choose your favorite lightweight clothing items and stick with it!
Read how to pack light for travel here.
Buy a surf shirt if you plan on surfing
The sun is extra strong in Costa Rica. Protect your skin with extra sunscreen and definitely wear a surf shirt if you plan to be out on the water for an extended period of time.
Respect renewable energy
Costa Rica is one of the most energy efficient countries in the world. Respect the local rules and conserve energy when you can!
---
Costa Rica is a beautiful country to visit for so many reasons. We hope these Costa Rica travel tips helps prepare you for your trip!